Sorry, no posts matched your criteria
ADDRESS
Schillerstrasse 31
Entrance Taubenstraße 1
60313 Frankfurt
info@supervision-ffm.com
Phone: +49 6948008889
Supervision
One of our main services is Supervision:
• Classically as team and individual Supervision in clinics and social institutions
• unconventional in business enterprises and organizations, where management consultancies are often expected to provide recipes for what would be "right"
COACHING
Coaching is often associated with topics such as motivation, increased performance and self-optimization.
We focus on coaching in the form of short-term advice.
• simple insights that enable new perspectives
• Helpful strategies for changing rigid patterns
• Visualization tools such as the patented and university-tested resource tool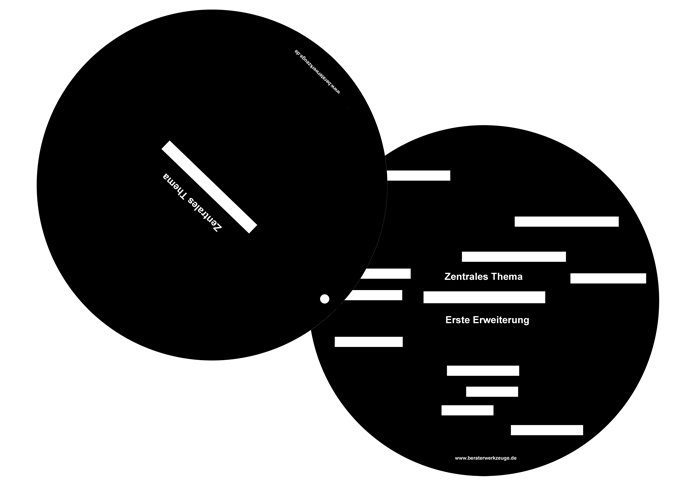 Firmenservice
Krankenhäusern, Banken, Versicherungen und anderen Unternehmen in Frankfurt und überregional bieten wir Serviceleistungen wie
• Workshops zum Stressmanagement
• Begleitung bei der Gefährdungsbeurteilung (BGM)
• Entlastung der HR-Abteilung bei der Früherkennung und Prävention von Burn-out-Syndrom und Mobbing
Beratungszeiten
Montag bis Freitag 07:30 – 13:00 Uhr
und 15.00 bis 21:00 Uhr
Samstag 8:00 bis 16:00 Uhr
Zusätzlich täglich nach Vereinbarung
COMPANY SERVICE
Banks, insurance companies and other companies in and around Frankfurt we offer services such as
• Support in stress management
• Support in the risk assessment (WHM)
• Relief of the HR department in the early detection and prevention of burnout and bullying
Wiedereingliederung nach Krankheit
As supervisors and consultants, we are well networked with internists in Frankfurt and with psychosomatically oriented specialists. This ensures a holistic view of our clients' situations. Two examples for the background:
• A thyroid malfunction can have severe effects on the psyche
• An unresolved conflict can unbalance the metabolism.
In both cases it would be too short to look at and deal with only one side.